Yamamoto limestone and Yulex material are all well-known in wetsuit industry. They all have similar perfect performances, but which is best one? It is too controversial. There are so many consumers who support one of them individually. Today just let me make a simple analysis to let you know more about them.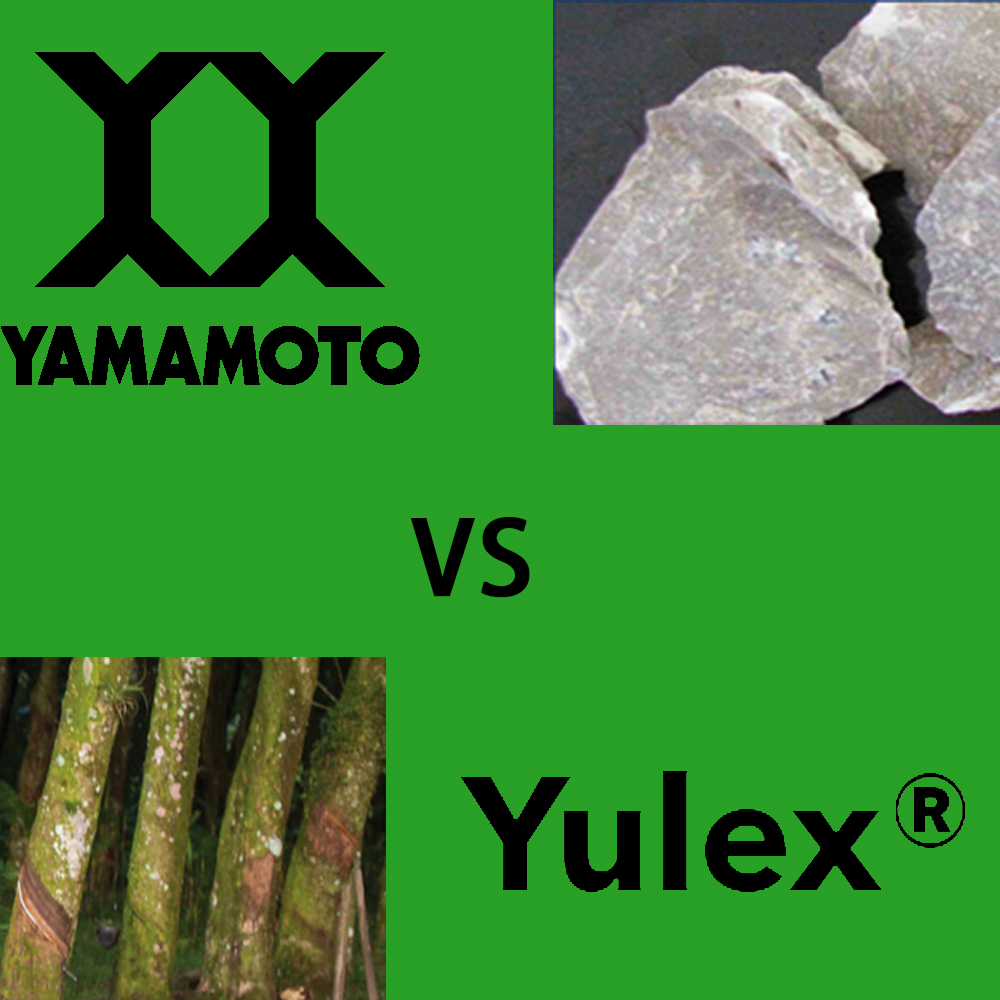 Firstly, let's know more some of them.

1. YAMAMOTO LIMESTONE NEOPRENE

As we know, oil is an energy-intensive and potentially dangerous finite resource when extracting, processing, and transporting. Limestone is also a finite resource. However, it is much more abundant and harvesting with less environmental impact. It has been used for countless purposes over the centuries.

In the 1960s, Yamamoto from Japan has perfected the technique of making neoprene from limestone. Instead of using petroleum products to make polychloroprene chips, the key component of neoprene, Yamamoto used calcium carbonate from limestone. This change resulted in a greener neoprene with significant benefits for the environment and wetsuit users. After that, they cut this block to whatever thickness of neoprene we need to make wetsuits. Thicknesses range from 0.4mm to 10mm and everything in between. What's more, limestone neoprene has the same or better elongation, flexibility, and insulating properties, and it is less harmful to the environment. Most importantly, this is why limestone neoprene is one of the most flexible and eco-friendly types of neoprene available.

BTW, now Yamamoto company have more perfect products series, such as 0.3mm BRS, SCS… Yamamoto 38, Yamamoto 39, Yamamoto 40, Yamamoto 45… etc. and Wetop Sports who is professional wetsuit manufacturer in China, can provide all of these materials to make all types of wetsuits, such as scuba wetsuit, diving wetsuit, surfing wetsuit, women bikini springsuit wetsuit, freediving wetsuit, spearfishing wetsuit, triathlon wetsuit...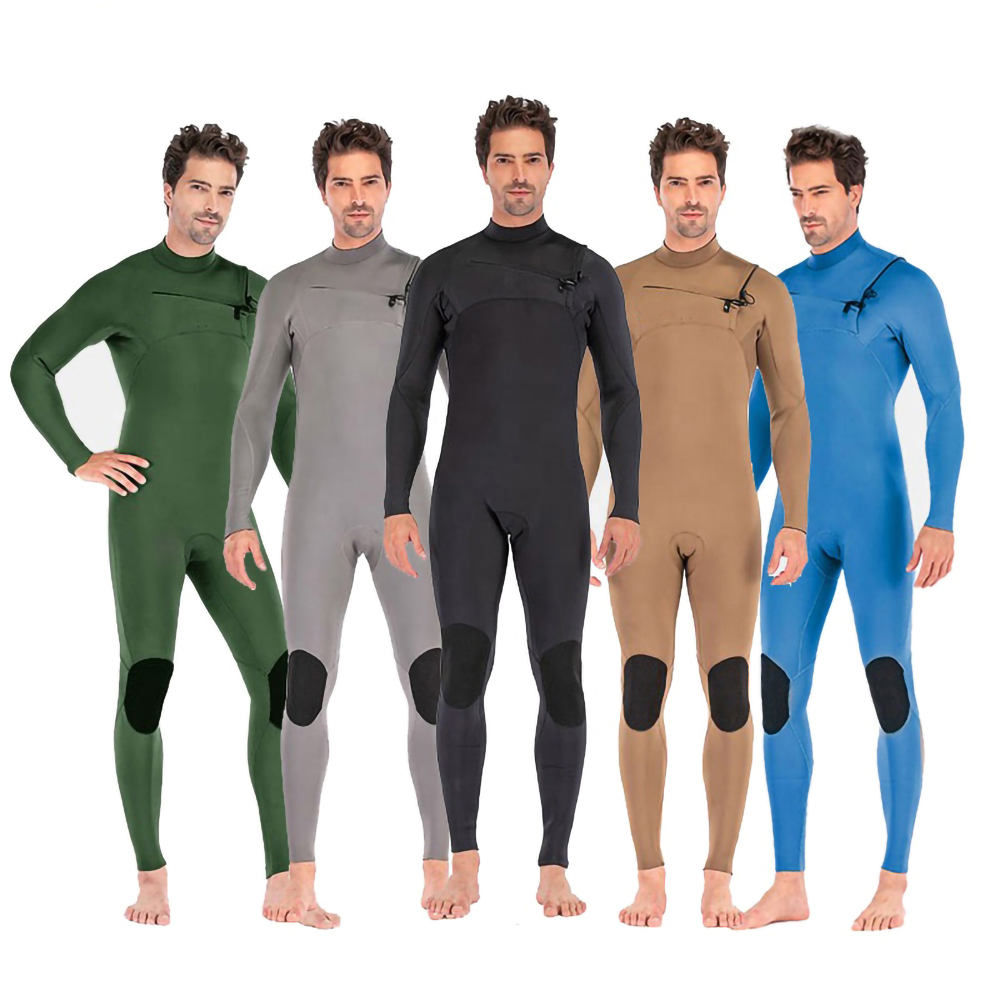 2. YULEX

Yulex natural rubber is made from guayule plant by Yulex Corporation and it is FSC® certified. It is produced by trees that absorb carbon throughout their life span. Switching to hevea reduces the CO₂ emissions from one wetsuit by up to 80%.

In 2012, it was used into diving suit by Patagonia for the first time. but until now, it is also not to expand to all over the world as other wetsuit manufacturers can not buy Yulex material.

Yulex is a good neoprene alternative for surfers, but not so much for divers because Yulex isn't very pressure resistant and the pressure of water will shorten its lifespan considerably. Therefore, it can be said that the material improvement of diving wetsuits is much more difficult than surfing wetsuits or triathlon wetsuits, which is why diving wetsuits are counted separately in industry statistics.


Secondly, as the abovementioned, there are several differences between them.

1. They have different way to obtain. Yamamoto limestone neoprene is from limestone that is finite resource. But Yulex is from hevea that can be planted again. And they all need to further process by energy. Therefore, the Yulex material looks more eco-friendly.

2. Limestone neoprene can be used for wider market. but Yulex can not, such as diving wetsuit, very thin wetsuit. As limestone neoprene have more perfect performance.

3. Limestone neoprene can be purchased by any people who would like it. but Yulex material is only provided for their specific customers who are so much cooperative with them, this maybe why the Yulex material is still not very popular until now.

In conclusion, there two types of material have their own special functions. Therefore, we just choose which is more suitable for us. If you would like limestone neoprene wetsuit, Wetop Sports can provide not only Yamamoto limestone material but also Jako limestone material.